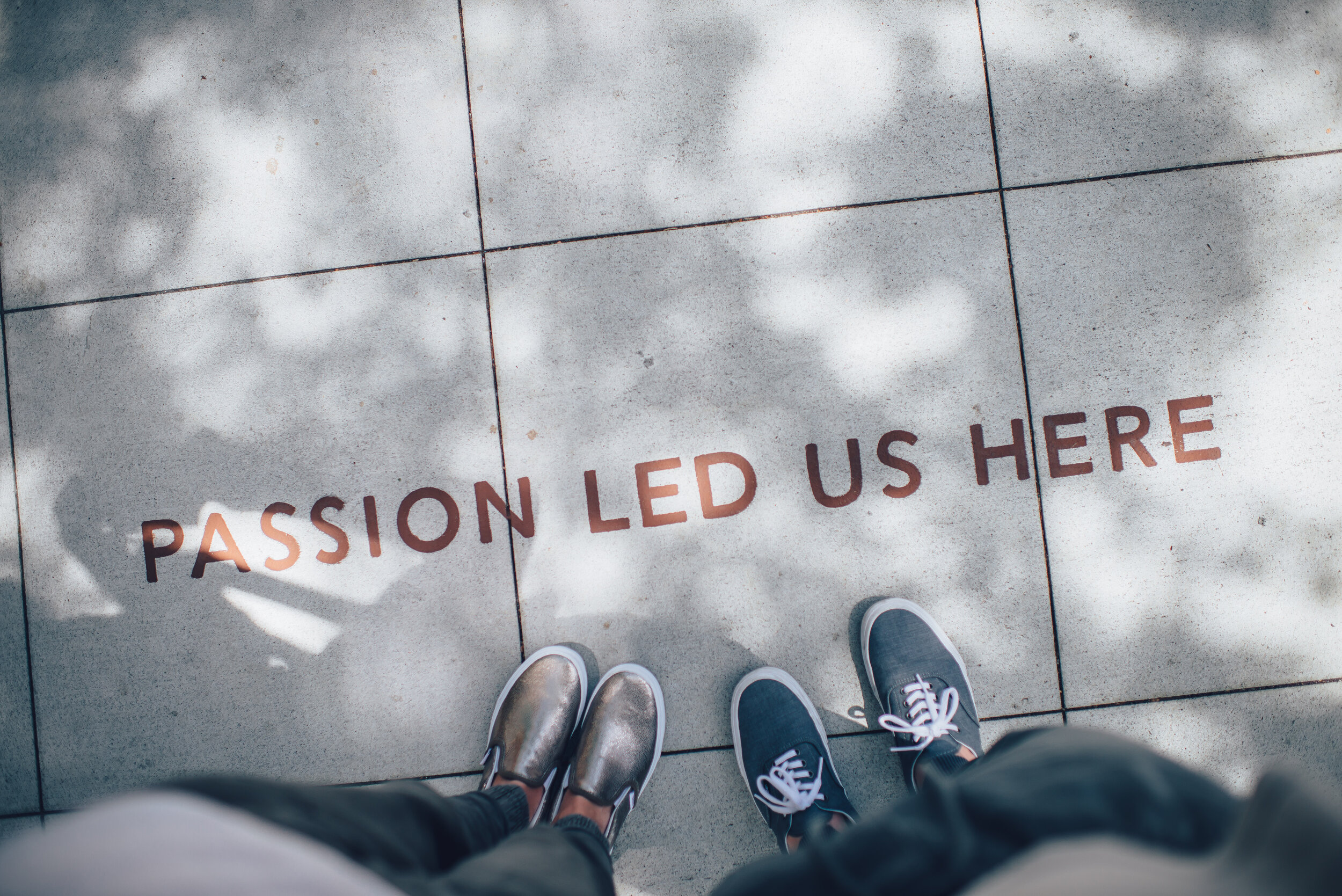 You Might Be Wondering...
What is Legacy?
Canada's largest student-run entrepreneurship conference that brings together hundreds of students from top universities across the country with a driving passion for entrepreneurship and leadership
Legacy Ambassador?
A student who can network their way into getting the top students on their campus on board for the 2020 Legacy Conference
Interested?
Get Free ticket to the Legacy Conference. Attend an exclusive VIP networking reception. Join a community of top ambassadors from across Canada